The Crossroads of Europe is the perfect location to explore the Christmas Markets of THREE different countries in one trip!
Get into the festive spirit at the Crossroads of Europe visiting three countries and three Christmas Markets.
Valkenburg (or, more correctly Valkenburg aan de Geul) is a popular and pretty town located in the Dutch province of Limburg, in the south of Holland. Valkenburg's unique Christmas market takes place in beautifully lit caves that run underneath this town at the 'Crossroads of Europe'. There's no other Christmas market quite like it and for any fan of Christmas Markets is a must-see and must-do!
Just across the border into Germany sits Aachen. It has one of the most impressive Cathedrals you'll come across. Aachen hosts the popular markets of the 'Christmas City' around the impressive Cathedral and Town Hall.
Maastricht is a wonderful city, but at Christmas it really excels and the name Magical Maastricht is easily understood! Visit the Christmas market, go skating on the ice rink on Vrijthof square and see the sea of lights from the top of the Ferris wheel. Follow the 'light route' and discover Maastricht's many little alleys and characteristic squares. During Magical Maastricht, the historic inner city is lit up in spectacular fashion and don't miss the the light animation of the 200 mistletoes in the trees on Onze Lieve Vrouweplein square.
Finally, as we journey home, there is a short visit to the popular seaside town of Ostend where you can wander along the seafront and visit the multitude of cafes and restaurants on offer.
Your Holiday Itinerary
Day One (Journey to Holland) - Join your coach at one of our 180+ free local coach joining points and settle back in your seat and relax as we journey south-east for our short-sea channel crossing to Calais. Once we arrive in continental Europe we will continue our journey to your hotel.
Day Two (Maastricht) - A leisurely breakfast and late morning departure to Magical Maastricht, where you will have plenty of time at leisure to explore Maastricht and it's Christmas Markets. The Vrijhof square will be filled with all kinds of festive delights.
Day Three (Valkenburg & Aachen) - Included full day Christmas markets excursion to visit two incredible Christmas markets, one in Holland and the other across the border in Germany.
Day Four (Ostend) - Fill up on breakfast while discussing the fabulous visits from the previous couple of days. It's certainly not all over though, and while sadly it's time to check out of your hotel and reboard your coach for the return journey, we will be making a stop at the wonderful Belgian seaside resort of Ostend. Time permitting, we should have a couple of hours here before we recommence the homeward journey, returning you home full of fond memories.
Your Hotel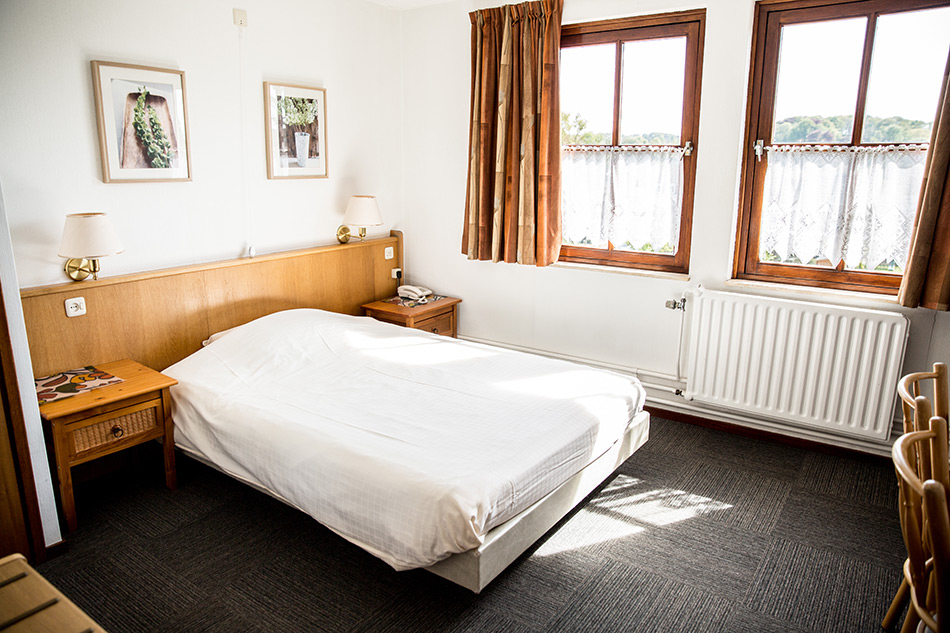 Stay three nights at the Hotel Op de Boud in Valkenburg or Tulip Inn in Heerlen, or similar. All hotels have en-suite bedrooms, bar and restaurant where continental breakfast is served.
Single supplement £109.00. Child discount (under 12's) save £10.
Click here for information on travel insurance and deposits. Click here for information on travel insurance and deposits.