Celebrate New Year in Paris, the City of Lights, on this value-for-money city break which offers an optional New Year's day visit to Disneyland Paris.
See in the New Year in the most romantic city in the world. Paris, a city renowned for it architecture, food and fashion is one of the most colourful and exciting places to spend your time. Embrace yourself in the full culture wishing other revellers a 'Bonne Années' whilst you grab a glass of the finest champagne and try a traditional French New Year sweet treats like 'Papillottes'.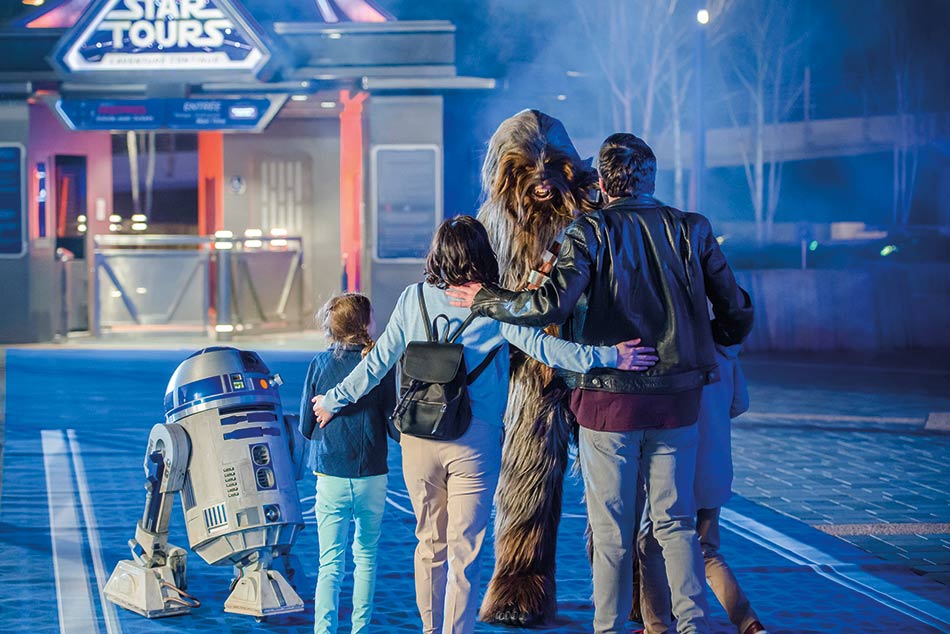 How you spend your time in Paris on New Year is up to you. Take a stroll around the city soaking up the unique atmosphere and landmarks or and do a spot of shopping whilst the city prepares for the celebrations. You may want to try our romantic boat cruise down the Seine getting a different look at the city as you sail past famous landmarks.
In the evening you can choose from one of Paris' fabulous dining options, with so many restaurants to choose from you really will be spoilt for choice! Then as midnight draws closer the Champs Elysées becomes alive with revellers wishing each other a 'Bonne Années!'. Bring in the New Year and take in the atmosphere of Paris, before having an included transfer back to the Hotel.
During this trip you will also have the chance to enjoy an optional New Year's Day at Disneyland® Paris, adding a touch of magic to the celebrations!
Your Holiday Itinerary
Day One (Journey to Paris) - Begin your journey departing from one of our coach joining points to head towards the channel crossing. Sit back and relax as we head to the hotel for the evening to get some well needed rest for the unforgettable day ahead.
Day Two (Paris - New Year's Eve) - After a leisurely breakfast, we include coach transfers into the centre of Paris. See the offerings of this magical city before bringing in the New Year in style. You can also choose to join our optional daytime city tour and boat cruise, a great way to know more about Paris. A return transfer will then take you back to your hotel at 1am.
Day Three (Disneyland Paris - New Year's Day) - Spend the day at your leisure, enjoying another day in the city or joining our optional excursion to Disneyland Paris, including Hopper tickets and return transfers.
Day Four (Paris & Home) - Sadly we must make our way home, depart after breakfast, En route to the port, time permitting we visit a hypermarket or wine/beer warehouse.
Your Hotel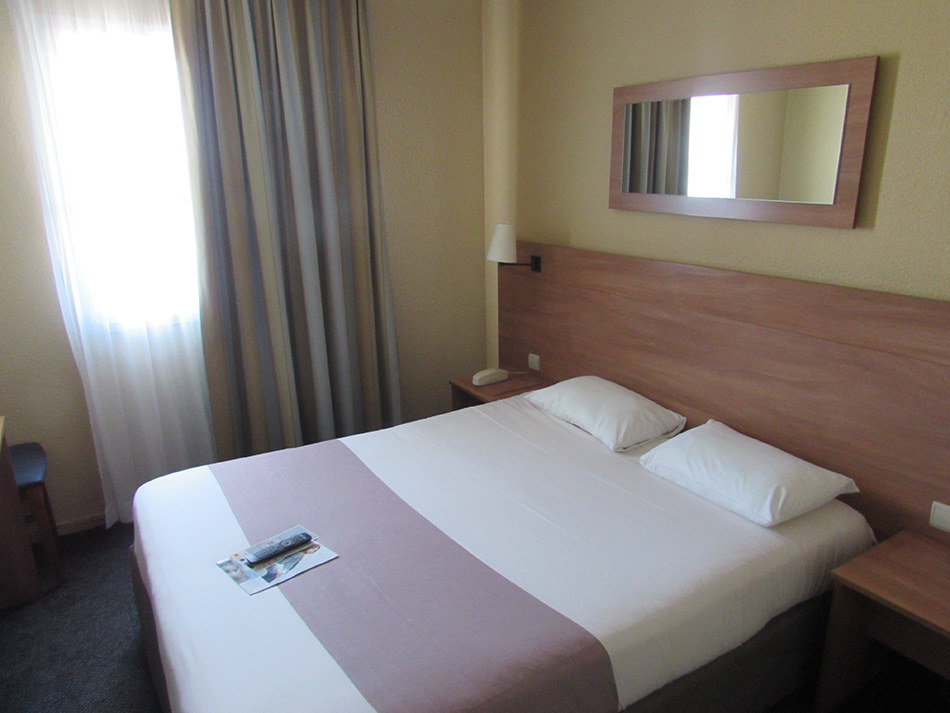 You will stay at a comfortable hotel in the Greater Paris area, such as or similar to, Kyriad hotel in Torcy or the Ibis hotel at Noissy, both located in popular suburbs of Paris. All hotels have well-furnished en-suite bedrooms as well as a bar and restaurant where continental breakfast is served throughout your stay. Within a short walking distance you'll find a shopping centre where you can shop for snacks, souvenirs, french fashions and more.
Single supplement £109.00.
Click here for information on travel insurance and deposits.