Disney's Newport Bay Club Hotel
A fabulous nautical-themed 4-star hotel at Disneyland Paris!
Disney's Newport Bay Club plunges you into an even more luxurious, ship-shape stay.
Here you can soak up all the romance and adventure of sea travel's golden age. There's nautical ambience aplenty, stylishly appointed to satisfy the captain's every requirement. Ahoy there!
Enjoy the charm of this 1900s coastal mansion nestled next to Lake Disney. Awash with maritime romance, this Hotel is just a 15 minute walk from the Parks, only a few minutes by free shuttle, and you can even enjoy extra magic in the Disney Parks.
A Magical Dream Destination. Imagine a land where the wonderful world of Disney comes alive. Imagine a Disneyland® Park, where make believe is real. And Walt Disney Studios® Park, where the magic of Disney meets the magic of cinema. Imagine a Disney Village®, where fun and entertainment stay open day and night. Seven Disney Hotels®, where sweet dreams come true in the very heart of the magic. Imagine you are here... In a Resort as big as imagination itself. Welcome to Disneyland® Paris. A holiday destination like no other. The Magic is Closer than you think.
Our two and three-night stays include TWO days in the Disney Parks and our four-night stays include THREE days in the Disney Parks. All days in the Disney Parks are with Hopper tickets so you are free to move freely between both Disney Parks - Disneyland Park and Walt Disney Studios Park.
Stay at Disney's Newport Bay Club on these tours
STAY 2 OR 3 NIGHTS
Our two or three night tour, at a choice of Disney Hotel, places you close to the action.
Includes • Travel by coach • Choose 2 or 3 nights Disney hotel stay • 2 days in the Disney Parks
STAY 4 NIGHTS
Our four night tour includes three full days in Disney and stays at a Disney Hotel.
Includes • Travel by coach • 4 nights Disney hotel stay • 3 days in the Disney Parks
Single supplement prices, please ask. Prices are room only. Breakfast and other meal vouchers can be pre-booked. Prices based on minimum 2 adults in a room. Rooms sleep a maximum of 4 persons plus 1 infant. (subject to availability). Child prices subject to sharing a room with 2 adults. Child age is 3-11 inclusive.
Click here for information on travel insurance and deposits.
Disneyland Paris:
Some experiences, shows, facilities or events may not be available, may be cancelled or may be modified without notice. This includes for reasons such as inclement weather, mechanical failure or scheduled maintenance. We cannot accept any liability for this. Please check the Disneyland Paris website for the latest planned refurbishments.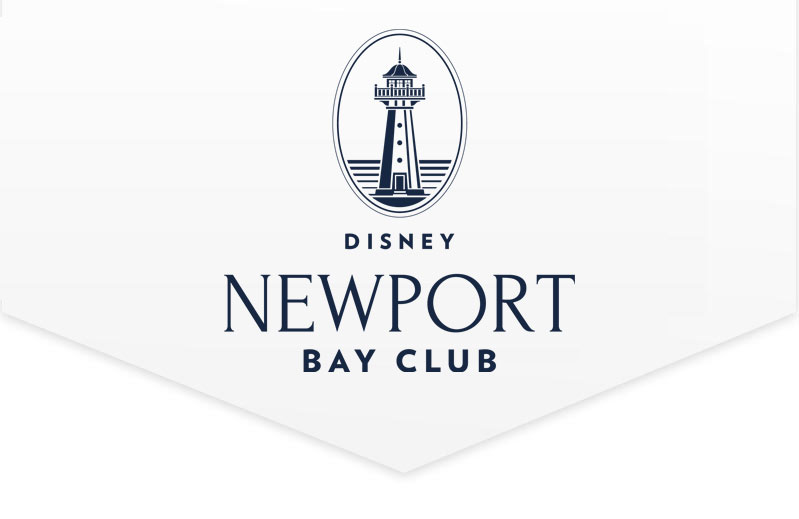 ---
Where is it?
Disney's Newport Bay Club is an easy, approximately 15-minute walk from the Disney Parks or a just a few minutes by FREE shuttle bus.
---
The Disney difference
Enjoy the exclusive benefits of staying at a Disney® Hotel.
Extra Magic Time - Disneyland® Park up to two hours before it officially opens.
Disney Character encounters - meet Disney Characters at Disney® Hotels.
Disney quality and Cast Member service - that legendary service, 24/7.
The best locations - easy access to the Disney® Parks.