An exciting family break to Legoland Windsor in the school holidays*. These great summer and half-term breaks include a two days visit to Legoland Windsor and a one night hotel stay too.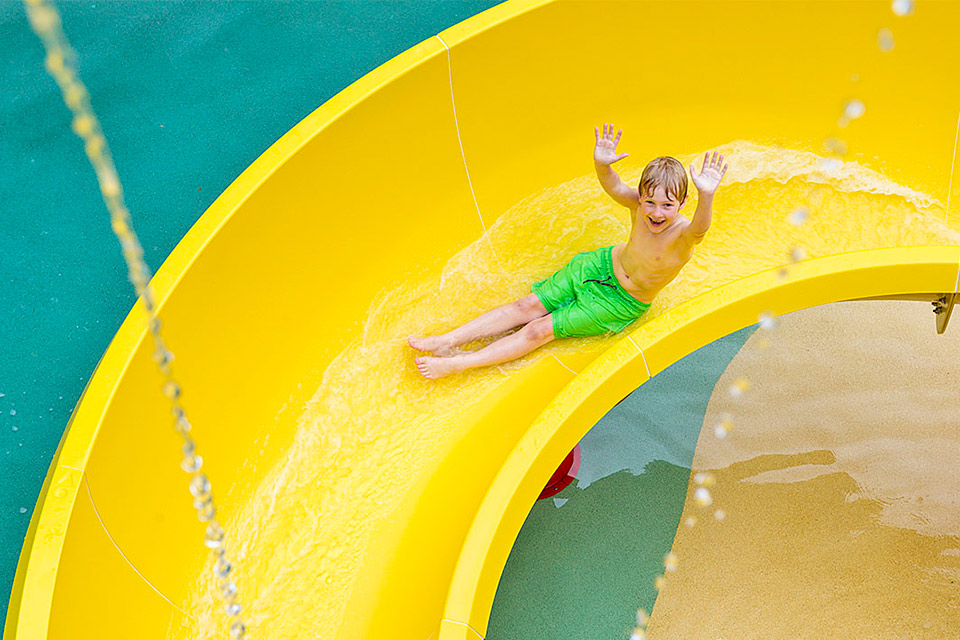 You'll visit Legoland Windsor on both days of this short break and have plenty of time to enjoy it. Step into Heartlake City world of the LEGO Friends, soar through the air on the Dragon rollercoaster, make a splash in DUPLO Valley, discover a world of awesome sea creatures on Atlantis Submarine Voyage or earn your very first driving licence in the LEGO City Driving School.
Whether you are earning your very first driving licence behind the wheel of a LEGO car at the LEGO City Driving School, riding a Dragon through a medieval castle or discovering a lost underwater city in your very own submarine – the LEGOLAND Windsor Resort has something for the whole family.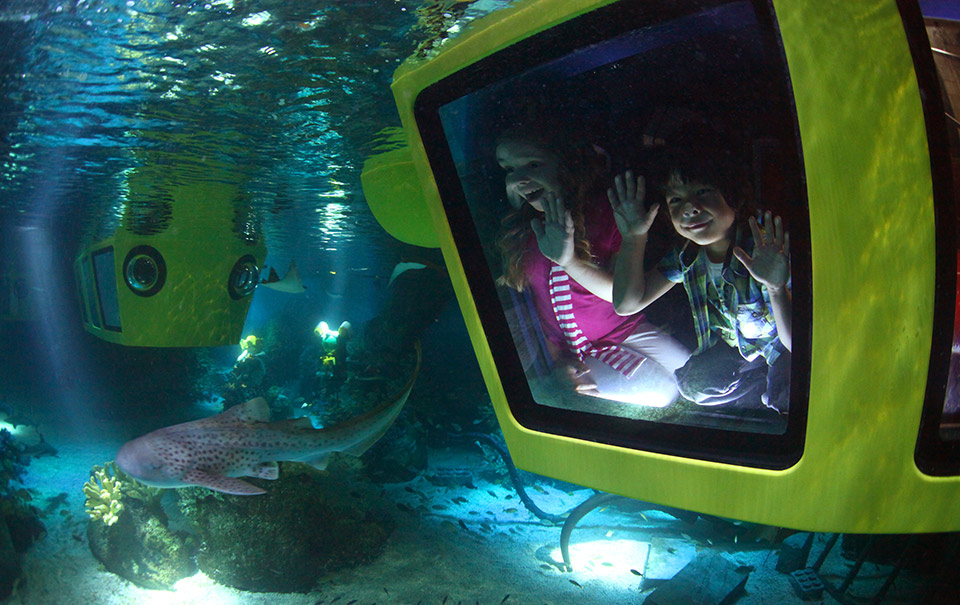 In October 2022, it's "Brick or Treat", the most spook-tacular event of the year! With many fun Halloween activities for you to dig your fangs into, including the Creepy Cobweb Castle, Monster Rocker's Dance Party, the return of the Brick or Treat trail, costume competition and so much more including a NEW (from 2019) Haunted House Monster Party Ride!*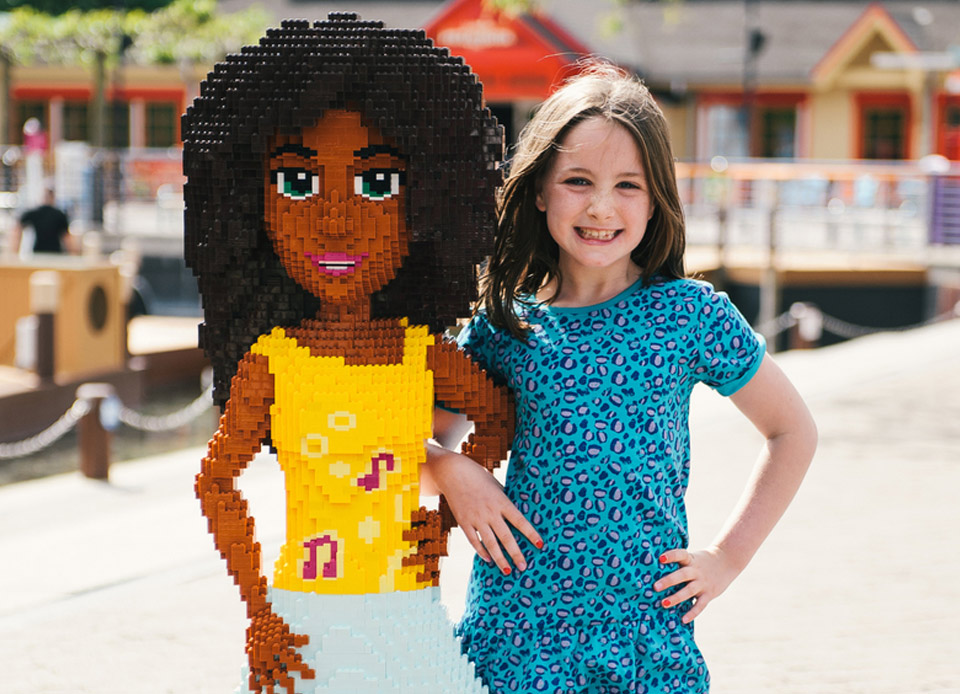 ENTER THE PORTAL. SAVE THEIR REALM. Every time a child takes care building a LEGO® creature, no matter how big or small, unbeknown to them that creature comes to life in a parallel world. A portal to that world has just been discovered at the LEGOLAND Windsor Resort… The incredible world of LEGO® MYTHICA is a parallel universe to ours, where LEGO creatures come to life. Full of epic adventures, powerful guardians and mysterious creatures all waiting to be discovered. The first and only theme park land of its kind anywhere on earth.
For an awesome two-day family short break this year, visit the LEGOLAND® Windsor Resort and experience the ultimate LEGO® adventure!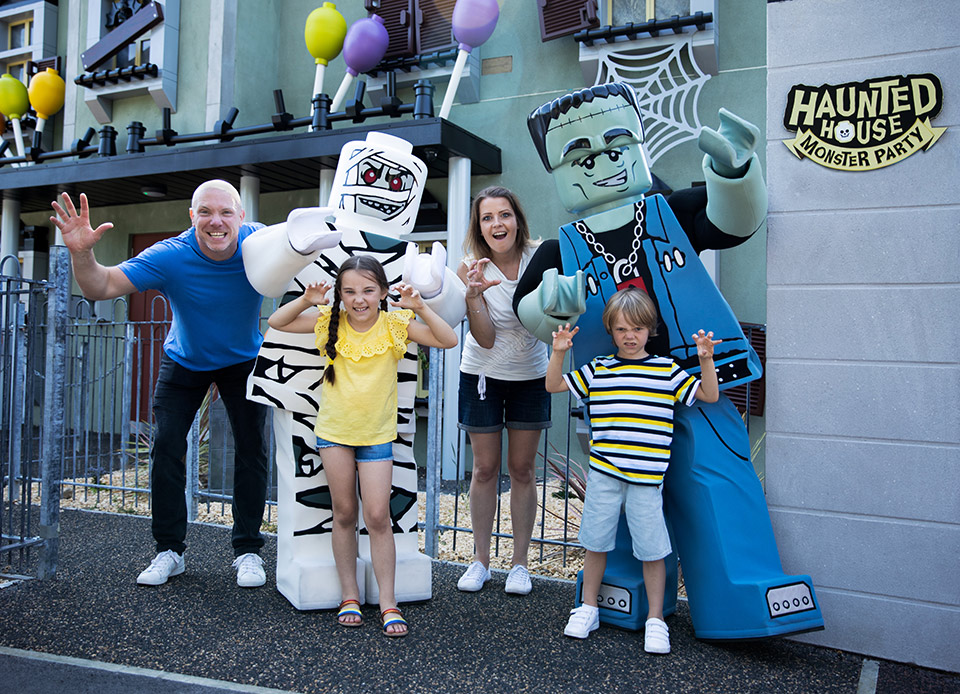 We are here to help! On our UK breaks, we offer different joining point routes on each departure date, so if you are unable to easily find your closest, please don't hesitate to get in touch with us for assistance.
Your Holiday Itinerary
Day One (Legoland Windsor and fireworks) - Join your coach at one of our FREE local coach joining points and settle back in your seat and relax as we journey to Legoland Windsor. Your entry ticket is included so you can enjoy all the rides and experiences on offer. When the park closes, we will depart for the short journey to your hotel, where you can check-in, relax and enjoy the remainder of the evening at leisure.
Day Two (Legoland Windsor) - Fill up on breakfast before we check out of our hotel and head for an exciting second visit to Legoland Windsor, where your ticket is once again included. You'll have plenty of time to explore and enjoy many of the rides, attractions and experiences. Late afternoon we commence the homeward journey.
Your Hotel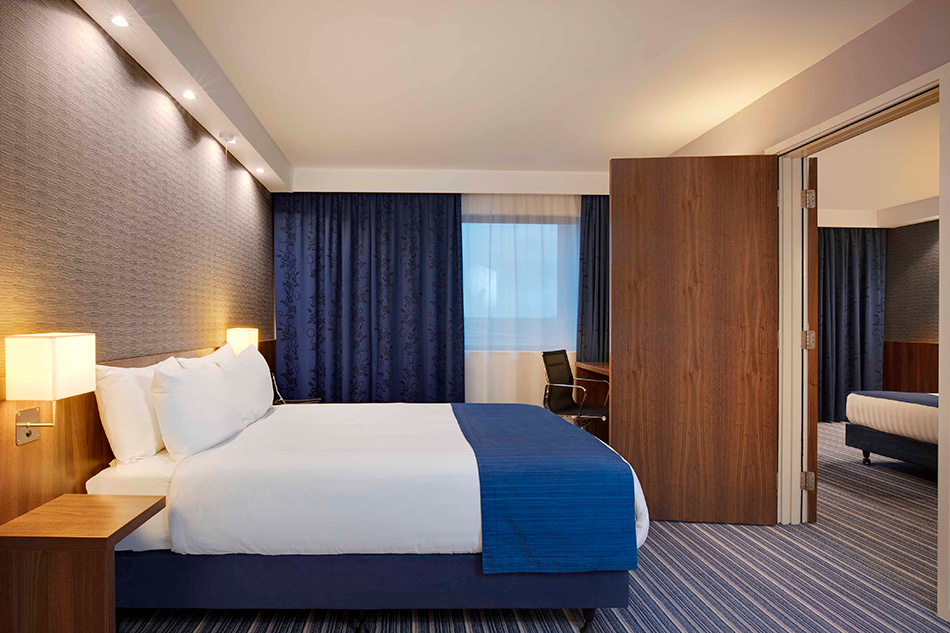 You will stay the night at a comfortable hotel, such as the Holiday Inn Express T5 Heathrow or similar. Within easy coaching distance of Legoland Windsor, all hotels used have well-appointed, comfortable en-suite bedrooms. There is a bar where you might choose to relax and you'll enjoy a hearty breakfast on the morning of your stay.
The Holiday Inn Express also has an onsite Italian restaurant called Tratts Pizza and Pasta, ever popular with families and other guests.
Single supplement £. Deposit £60pp. * Please check school holiday dates for your local area.
Click here for information on travel insurance and deposits. Click here for information on travel insurance and deposits.