Experience the beauty of the Chelsea Flower Show and the charming town of Windsor with a two-day coach trip. You'll spend a day at the Chelsea Flower Show, where you can explore the colourful gardens and displays, attend demonstrations and talks, and purchase plants and gardening products from the many vendors. We also spend some time exploring Windsor, home to the famous Windsor Castle. This trip is a perfect combination of nature and history, and is sure to be a memorable experience.
The highlight of this trip is a visit to the Chelsea Flower Show, where you can immerse yourself in the world of gardening and floral design. The Chelsea Flower Show is a must-see for any nature lover, with its stunning displays and a wide range of talks and demonstrations. During your trip, you'll have the chance to shop for plants and gardening supplies at the various vendors at the Chelsea Flower Show. Whether you're an experienced gardener or simply looking to add some greenery to your home, you'll find something to suit your needs.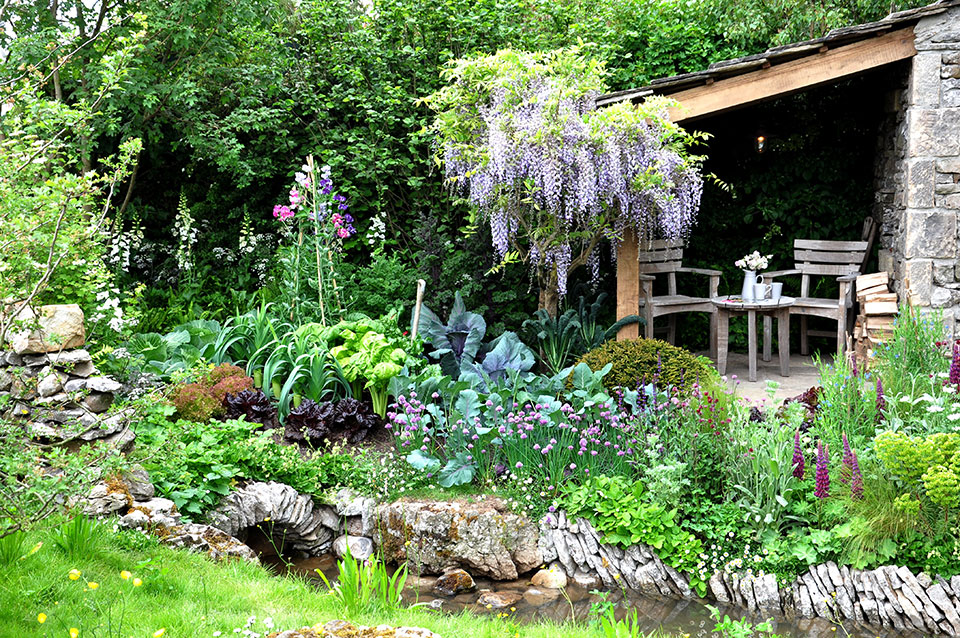 On day one, you'll visit the beautiful town of Windsor, home to Windsor Castle, formerly the official residence of the late Queen Elizabeth II. Wander through the charming streets of Windsor and browse the local shops.
Following our visit to Windsor we continue to our hotel where we will check-in and the evening will be at leisure. Perhaps enjoy a meal and a few drinks locally or should you choose, take advantage of the transport links and spend some free time exploring London independently. There are countless things to do and see in the city, from visiting iconic landmarks like Big Ben and Westminster Abbey, to trying some of the delicious local cuisine.
On day two, you'll visit the Chelsea Flower Show, an annual event that attracts visitors from all over the world. Held in the grounds of the Royal Hospital Chelsea in London, the show brings together the best in horticultural design and innovation. As you make your way through the entrance, you will be greeted by a sea of colourful flowers and plants. The show is divided into different sections, each showcasing a variety of gardens and floral displays. From traditional English gardens to more modern and minimalist designs, there is something for everyone.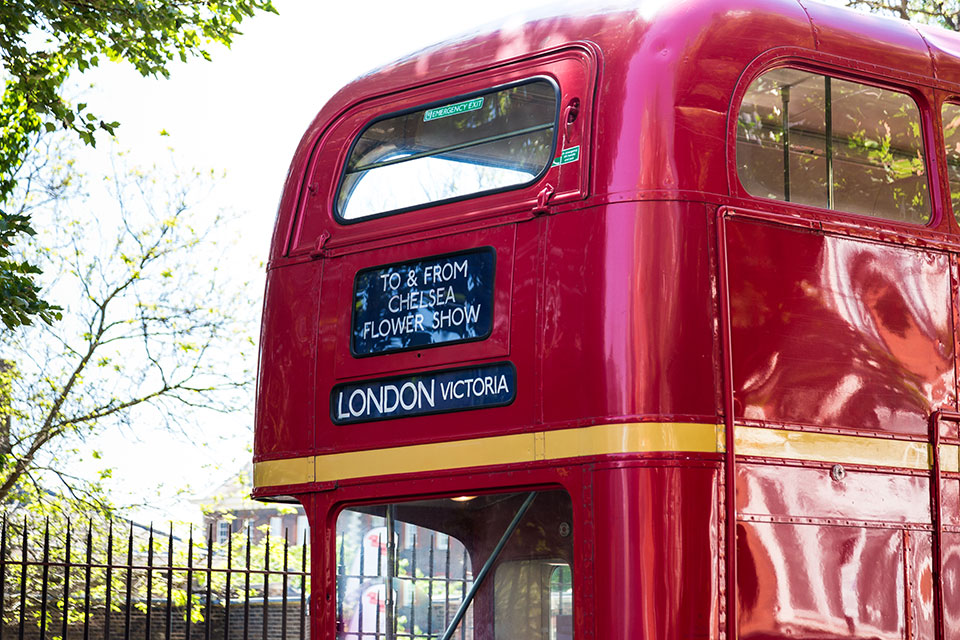 After a day at the Chelsea Flower Show, it's time to head back home. This two-day coach trip is the perfect way to experience the World's Greatest Flower Show and enjoy time in charming Windsor.
Single supplement £69.00. Please note - 2024 date is provisional. Child discount (under 12's) save £10. Sorry no under 5's. Not all pick up points operate on this tour - please ask!
Click here for information on travel insurance and deposits.