On New Year's Eve the Disneyland Park hosts an all-out celebration. Bring in the New Year with the most memorable and magical New Year Celebration ever.
With more than a million Christmas lights throughout the Resort, there is no other place more magical, more family friendly and more fun to spend the New Year. Mingle with the many other excited revellers and experience the yuletide festivities as Main Street, U.S.A®, is magically transformed into a winter wonderland of snowy streets, illuminated with shimmering street lamps.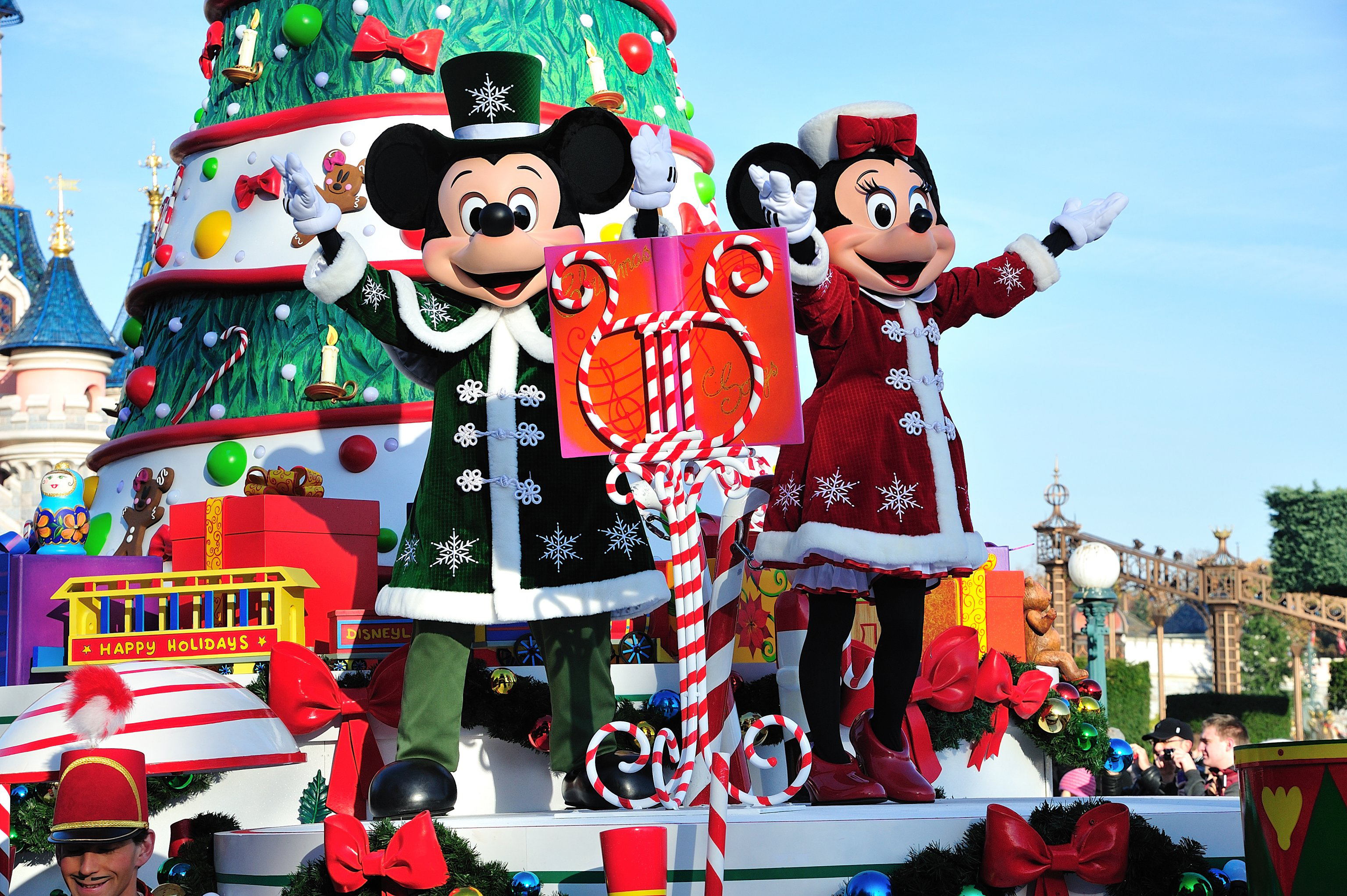 On New Year's Eve the Disneyland® Park hosts an all-out unforgettable celebration, climaxing with a magnificent fireworks extravaganza above Sleeping Beauty's Castle, the Park's dazzling centrepiece, to welcome in the New Year.
On New Year's Day, spend an optional second day at Disneyland Paris or join our optional Paris excursion, which includes convenient late morning transfers into the city centre. You can also add a River Seine Cruise to really explore the sights and attractions of this beautiful city from the river.